Canna Cruise XL VIP
Are you ready to embark upon our ship, and set sail with the leading organisations and individuals of the canna community?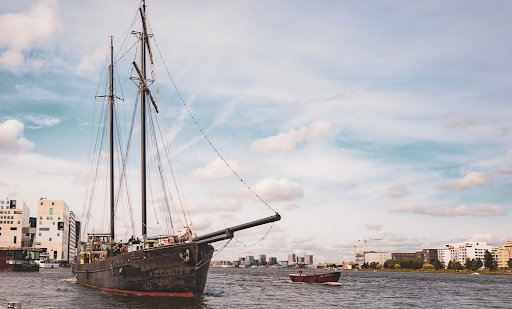 Exclusive Canna Network Event
The CCXL edition in Amsterdam is truly a unique and special canna networking event. Every edition is hosted on a large ship with roughly 15-20 booths presented by organisations, leaders and entrepreneurs of the canna community. This is an incredible opportunity for you to network, engage and have fun with those organisations and individuals, so do not miss out on this!

This experience includes the following:
Entry to the CCXL event, including one free drink
4 hour cruise on a large ship through the IJ
Ability to engage and interact with the leaders of the canna community
Volcano Vaporiser to enjoy your canna products
Dab Station
What you need to bring:
ID to prove you are 18+
Pin and Cash
Looking for a full day experience in XL Edition?
↑